Children's Ministries


Children's Ministries is led by Lisa Lunsford and provides children from the ages 3 up to age 10 with the exploration of God's Word. We seek to help our children build a foundational knowledge of who God is and what he did for them. We use bible stories, activities, and songs to create a fun and loving environment in order to help them learn. We meet on Sunday evenings at 5 pm and Wednesday evenings at 7 pm. All children and their parents are welcomed.
---

Old Fort Crisis Center


We collect an annual offering to help support the Old Fort Crisis Center. The Crisis Center provides assistance, guidance, and counseling for residence of Old Fort that are faced with a crisis.
---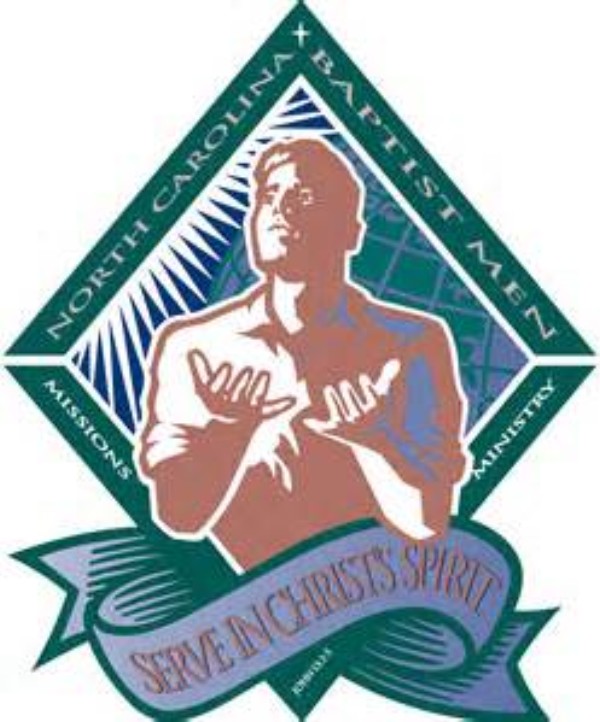 North Carolina Baptist Men


http://www.ncbaptist.org/index.php?id=92


This is an organization made of men that are supported by baptist churches and are members of baptist churches in North Carolina. They travel to natural disaster sites across the United States to provide aid, basic necessities, and help spread the good new of Jesus Christ through living examples of love and generosity. Our church supports the NC Baptist Men through offerings and are will to send any member that volunteers for training so they may participate.
---

Senior Adult Ministries


Senior Adult Ministry is lead by David Vess. Through this ministry we seek to provide senior adults in the faith an avenue to fellowship one with another through traveling, games, dinners, and events. There are no meeting, but events will be announced during services and here on the website.
---

Youth Ministires


Youth Ministries are lead by Toney Lunsford. Our youth explore God's word through bible study, prayer, games, youth events that are held locally or abroad, and fellowship with other church youth. We want to provide them with the tools and knowledge to grow in the faith by making God's word come alive and relevant to their age group. All youth ages 10 and up are welcomed! We meet Sunday evenings at 5 pm and Wednesday evenings at 7 pm.
---